Project sector: Water Supply Management
Project status: Completed
Project location: Zarandieh District, Markazi Province
Project objective: Supply of drinking water
Project starting Date: March 2012
Project completion Date: July 2012
Project duration: 4 Months
Abstract:
The study area with 110 km distance from Tehran Capital city in its southwest is an arid district with low high mountains that covers 14 villages as rural settlements for nomads.
Due to low precipitation of the study area, water is mainly supplied from underground water sources and for this reason, people are facing water shortage and low water quality. Most of the people are engaged in animal husbandry activities and crop production is not common in this area. Supply of safe drinking water for people of the study area as well as their animals has become the main challenging issue in recent years.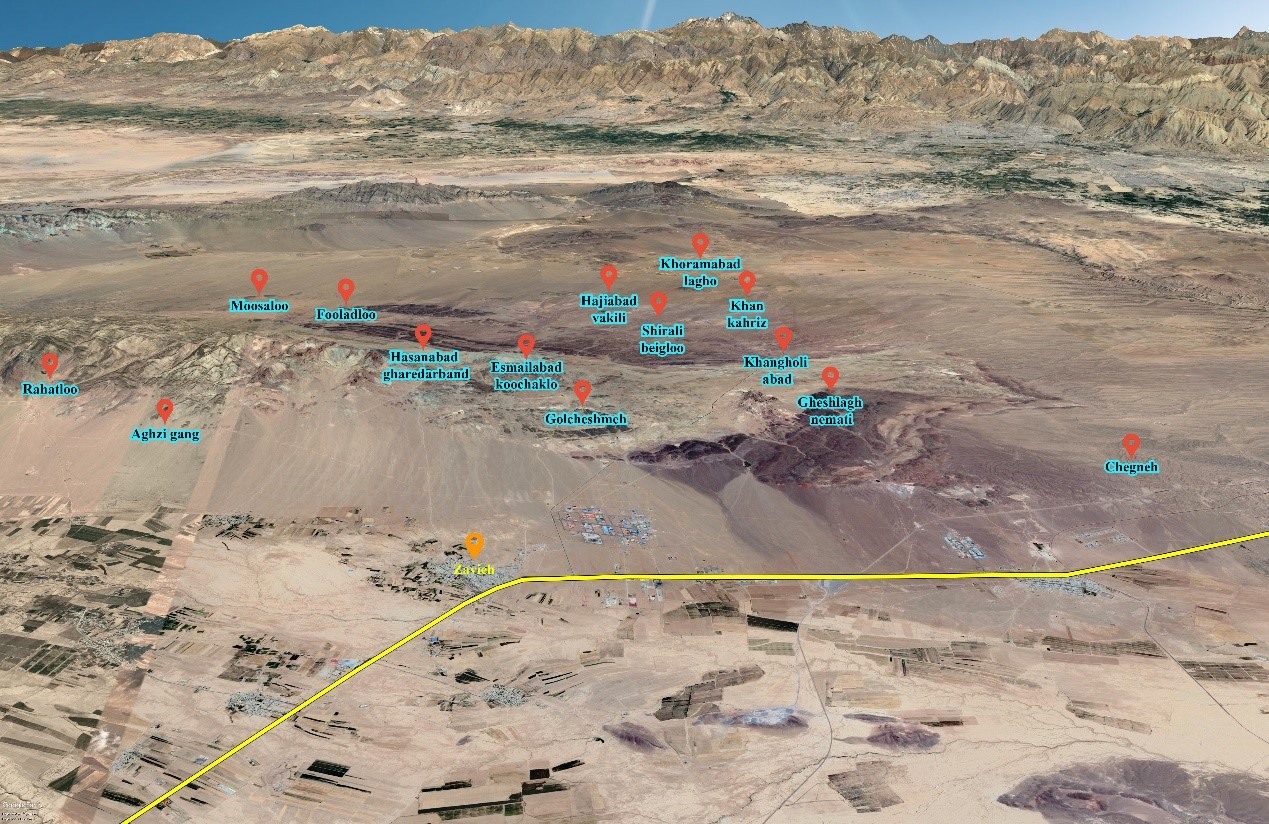 Project Outcomes
Basic information regarding geographic, climatic, social and economic characteristics of the subject area were collected through official information review and field operations. Also information about water sources of the study area including water wells (deep and semi-deep water wells), Qanats and natural fountains were collected.
Based on the estimation of total drinking water needs of the subject area and location and distance of main water sources, alternative routes for water transmission line were proposed. The proposal consists of a water pipeline for transmission of drinking water from water source (a deep water well) to a concrete water reservoir with 500 cubic meters capacity. It was proceeded by designing water supply network for distribution of drinking water among subscribers.
With regard to type of pipe and its quality, hydraulic features, resistance to pressure, impact, wear and corrosion and lifetime, total cost of implementation of the proposed alternative routes was estimated. It was added by estimating total cost of construction of water reservoir and tank, procurement and installation of water pumps and equipment, construction of pumping station and access road and operational cost of the project. Detailed design and cost estimation of alternatives led to selection of the most applicable and economic solution for implementation of the project.